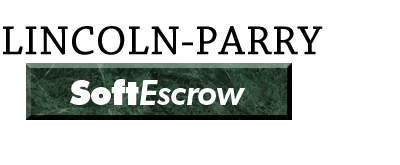 Software Escrow Specialists Since 1974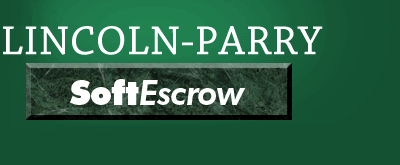 Software Escrow Specialists Since 1974
About Us
FAQs and other important insights about software escrow
About Us
We were incorporated in 1974 and were the first in the world to offer comprehensive commercial source code escrow services.
Our client list of thousands of companies around the world contains government agencies at all levels, major banks, institutions and software suppliers large and small.
As a result of our beginnings and a long history of excellent service, we understand the nature of software escrow intimately – and because it is our only business, we tend to it very carefully.
If you would like one of our experienced software escrow trust officers to contact you, leave us a note at desk@softescrow.com