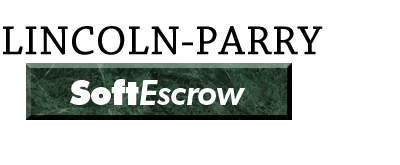 Software Escrow Specialists Since 1974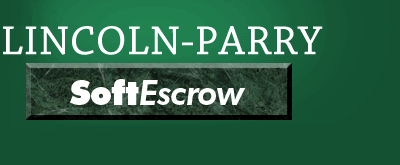 Software Escrow Specialists Since 1974
What is a software escrow?
A software escrow is a contract that requires an escrow agent to keep physical possession of source code for a software product and release it to a licensed user, reseller or investor under specific circumstances specified in the escrow agreement.
Who needs a software escrow?
If you are a licensed user of a software product that requires maintenance, ongoing development, or customization, then keeping the product's source code in escrow can protect you and the ability to perform any required maintenance.
Escrow for Developers and Investors
Software developers can require a source code escrow when working on software owned by someone else to assure continued access to the product's source code. Financers of software products can use a software escrow to improve the quality of their collateral security.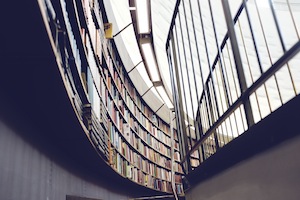 A World Leading Software Escrow
Lincoln-Parry SoftEscrow has almost 50 years of experience protecting software products and source code for thousands of customers around the world. We take a neutral, professional position and are committed to providing secure storage of physical software materials on behalf of developers, investors, licensors, and licensed end users. Get started today by contacting our escrow specialists or requesting a sample agreement.