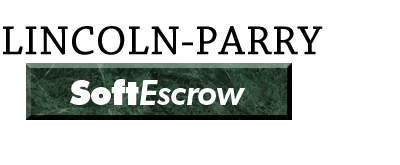 Software Escrow Specialists Since 1974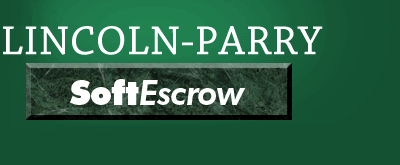 Software Escrow Specialists Since 1974
About Us
FAQs and other important insights about software escrow
Privacy Policy
YOUR PRIVACY IS IMPORTANT TO LINCOLN-PARRY.
Privacy Policy
Lincoln-Parry does not sell, lease or otherwise disclose any information regarding the identity of its clients or the existence of any escrow agreement to third parties, nor does it make any use internally of such information except as may be needed to carry out its obligations as escrow agent.  Business records are stored offline when not in active use.
Security Policy
Escrow materials are stored in secure facilities that are under 24/7 video surveillance.  Access to such facilities by employees of Lincoln-Parry is restricted to those having a demonstrated need and is under a controlled procedure.